THE WOODBRIDGE HOMEOWNERS ASSOCIATION IS BEGINNING TO TAKE THE STEPS NECESSARY TO TRANSITION FROM DEVELOPER CONTROL TO HOME OWNER CONTROL. THE NEIGHBORHOOD REPRESENTATIVES MET WITH THE DEVELOPER LAST THURSDAY NIGHT AND DISCUSSED THE FIRST STEP IN THAT DIRECTION… DEVELOPING AN ARCHITECTURAL REVIEW COMMITTEE (ARC) MADE UP OF WOODBRIDGE HOMEOWNERS.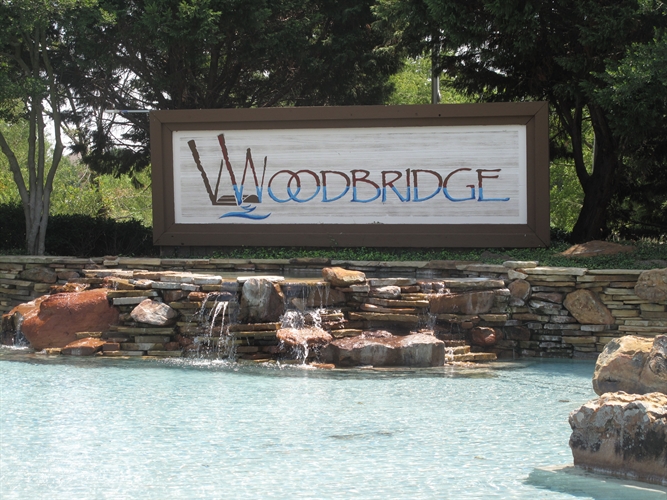 On October 8th, Don and Darryl Herzog met with the HOA neighborhood representatives and presented a plan to begin turning over the responsibilities of reviewing homeowner modifications to an Architectural Review Committee (ARC) made up of Woodbridge Homeowners. The initial plan is to develop and train a five member Architectural Review Committee that will later be supplemented by additional subcommittees that will review property modification requests to be sure they are in accordance with the governing documents and the design guidelines of the Woodbridge HOA.
If you are a homeowner in Woodbridge and you are interested in participating on the Woodbridge (ARC) please contact me for more information about the duties and responsibilities. Check lists are currently being developed for each section of the design guidelines that will guide the ARC through the review process. Each member of the ARC will be given specific design guidelines that they will be responsible for and they will also be allowed to develop subcommittees to help them with the review process in their specific areas of responsibility.
Training will be provided, so anyone that is interested in maintaining the architectural standards of our community should look into this opportunity.
For more information, you can contact Scott Johnson – Neighborhood Representative for The Meadows:
Call or Text 469-269-0911 or you can email me at Scott@FireBossRealty.com.
Please let me know that you are interested in more information about being on the Woodbridge ARC and give me your Name and Email Address or Phone Number so I can get back to you with more information and answer any questions that you may have.