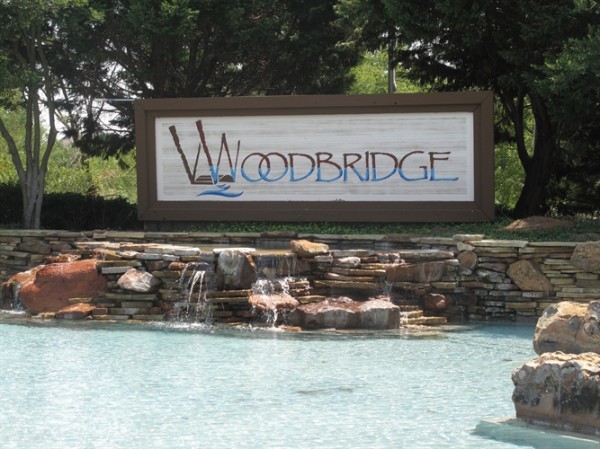 THE WOODBRIDGE HOMEOWNERS ASSOCIATION IS BEGINNING TO TAKE THE STEPS NECESSARY TO TRANSITION FROM DEVELOPER CONTROL TO HOME OWNER CONTROL. THE DEVELOPER AND MANAGEMENT COMPANY MET WITH WOODBRIDGE HOMEOWNERS LAST NIGHT AND DISCUSSED THE FIRST STEPS IN THAT DIRECTION… WHEN ASKED ABOUT HIS PLANS FOR THE 14 HOMEOWNERS THAT HAVE VOLUNTEERED TO HELP DEVELOP THE ARCHITECTURAL REVIEW COMMITTEE (ARC) MADE UP OF WOODBRIDGE HOMEOWNERS HERE IS WHAT DON HERZOG HAD TO SAY…
I have been asked to correct the terminology from Architectural Review Committee (ARC) to Modifications Committee. Mr. Herzog asked for two Woodbridge homeowners to start with and after the meeting he stated he may be willing to start with three if they were willing to commit to working with him to develop a process that others could then join in and help with.
There is a Neighborhood Rep meeting tomorrow night December 10th at 7:00 pm in the Woodbridge Golf Club Club House. If you are a homeowner and are willing to be one of the first members of the Modification Committee please attend and let the Neighborhood Reps know you're interested.
For more information, you can contact Scott Johnson – Neighborhood Representative for The Meadows:
Call or Text 469-269-0911 or you can email me at Scott@FireBossRealty.com.