NEW LISTING IN GARLANDS GLENBROOK MEADOWS NEIGHBORHOOD FOR MORE PICTURES AND MLS INFORMATION CLICK HERE.
This fabulous Garland home for sale is a 3 bed 2 bath beauty, with loads of updates and an awesome pool to cool down your summer!! Great for entertaining guests or hanging out with your loved ones!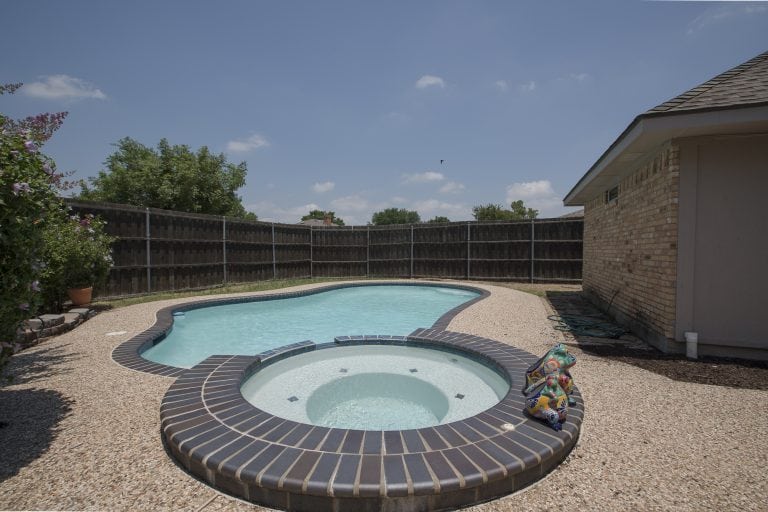 HERE'S WHAT THE OWNER HAS LOVED ABOUT LIVING IN GARLAND AND MAKING THIS THEIR HOME:
The things I love about Garland are the shopping and movies at Firewheel Town Center, ease of access to most major highways, an abundance of eateries and the overall homey feel of my neighborhood. There is something here for everyone. Our neighborhood is great for family gatherings, pool parties, walks in nearby Coomer Creek park or just quiet time at home. This neighborhood is very friendly, well established and looks after each other without being obtrusive.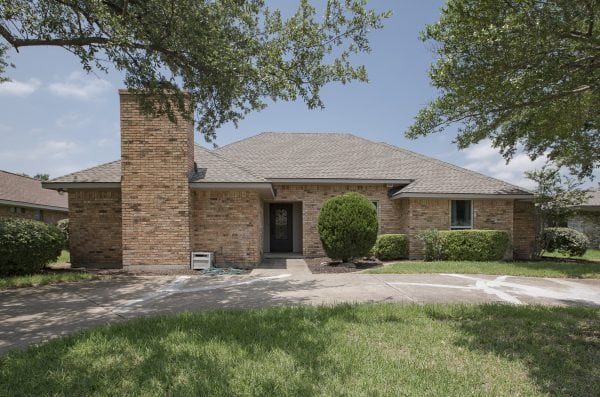 Looking for a great restaurant? Babe's! We love Babe's Chicken Dinner House! If you haven't tried them yet, you are missing out. Oh, AND, Hana Hibachi and Sushi…love them too. If we are staying in we often order delivery from UberEatz. Try Krab Kingz 7 for great cajun shrimp and crab legs! If you'd rather cook for yourself, Walmart and Tom Thumb are our goto's for grocery items. With a busy schedule, we often order online from Walmart and pick up. Fiesta and Subzi Mandi are also nearby if you are looking for specialty grocery items.
It is nice having the City of Garland handling the electric, water and trash utilities. Receiving only one invoice a month for these services makes bill paying a breeze. Gas is provided to the property via Atmos Energy and is very reasonably priced.
The pool and privacy fence are a big plus for us. Gatherings in the pool have been a blast, especially around the 4th of July. You can view several of the area firework displays from the backyard. The garage conversion is also something we greatly appreciated about the property. We've used it as a media room, mudroom off of the pool and an art studio. If you want to use it as a garage again, just take out the wall… the door still works!!! One last thing, the neighbors are great…some of the best I have ever had!
FOR MORE INFORMATION ABOUT THIS FABULOUS GARLAND HOME FOR SALE AT 417 RIDGEGATE DR CALL AMIE JOHNSON AT 469-269-AMIE(2643) OR EMAIL HER AT AMIE@FIREBOSSREALTY.COM
FIREBOSS REALTY IS A REAL ESTATE TEAM OPERATED BY TEXAS REALTORS SCOTT & AMIE JOHNSON UNDER THE BROKERAGE OF KELLER WILLIAMS ~ CENTRAL/75. EACH KELLER WILLIAMS OFFICE IS INDEPENDENTLY OWNED AND OPERATED.