Real Estate is about Location, Location, & Location! This new listing in the Dallas Highland Parkway neighborhood has everything that you could ever want in a location. Located at HWY 190 and North Dallas Tollway it's an easy commute to anywhere you want to go in the Dallas / Ft. Worth Metroplex.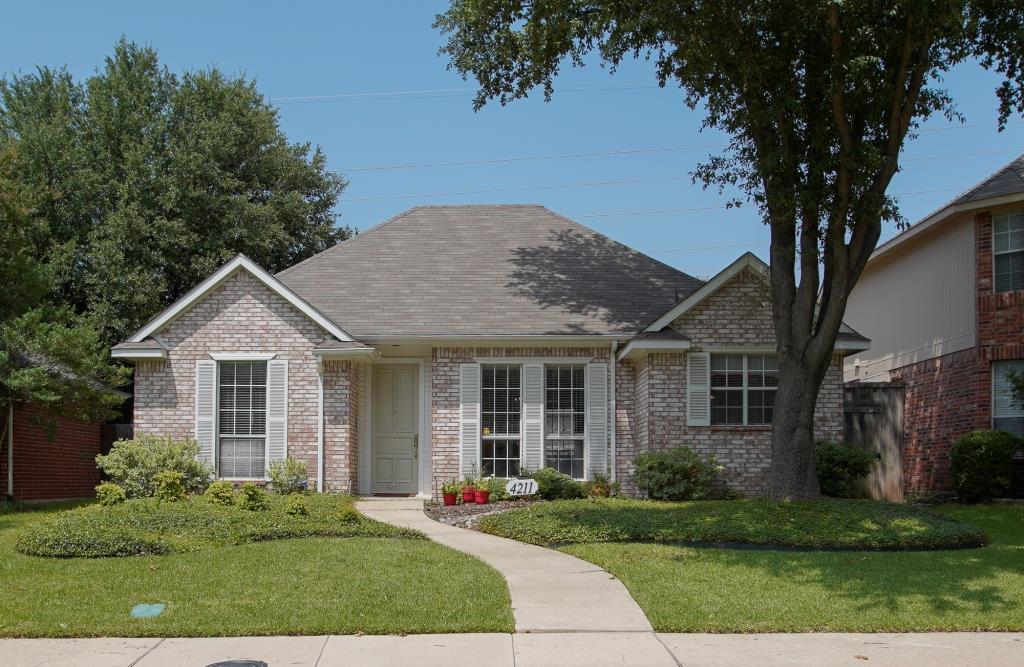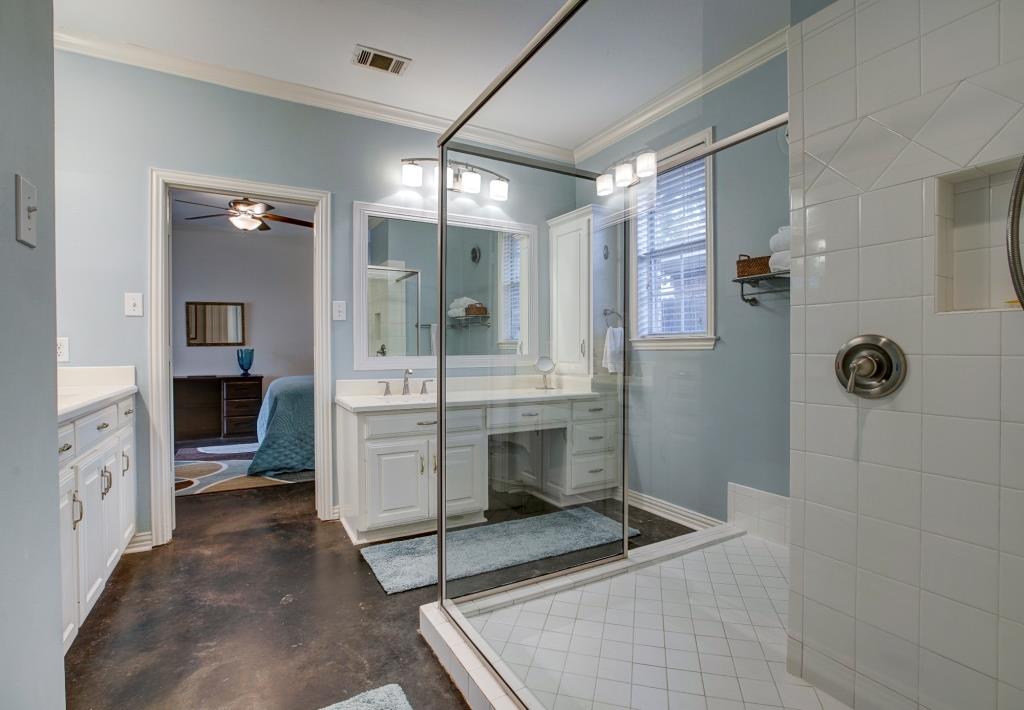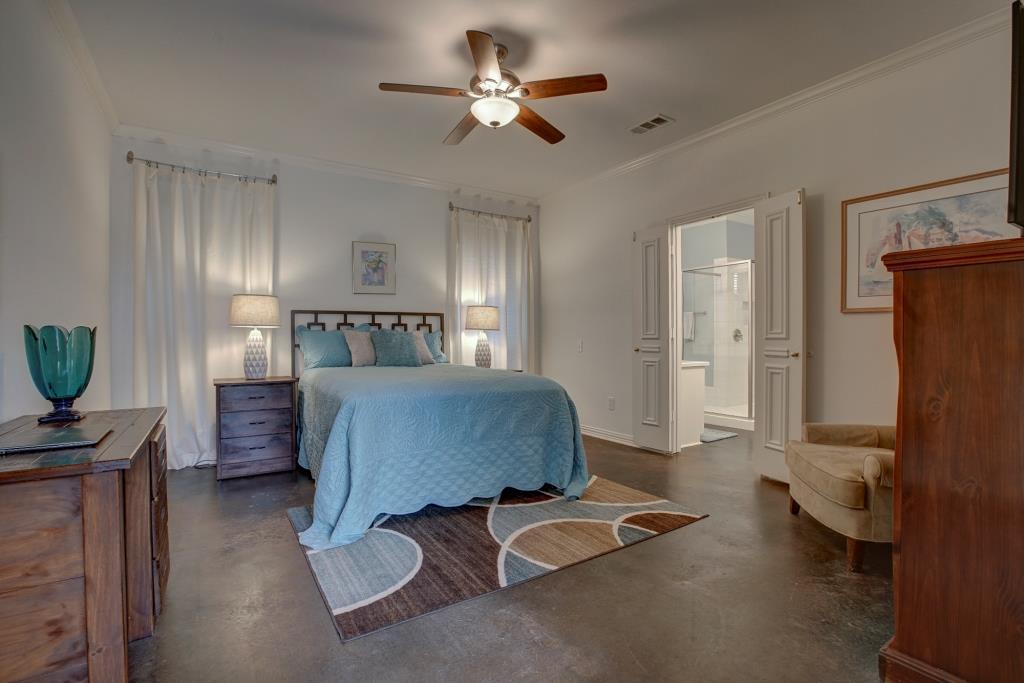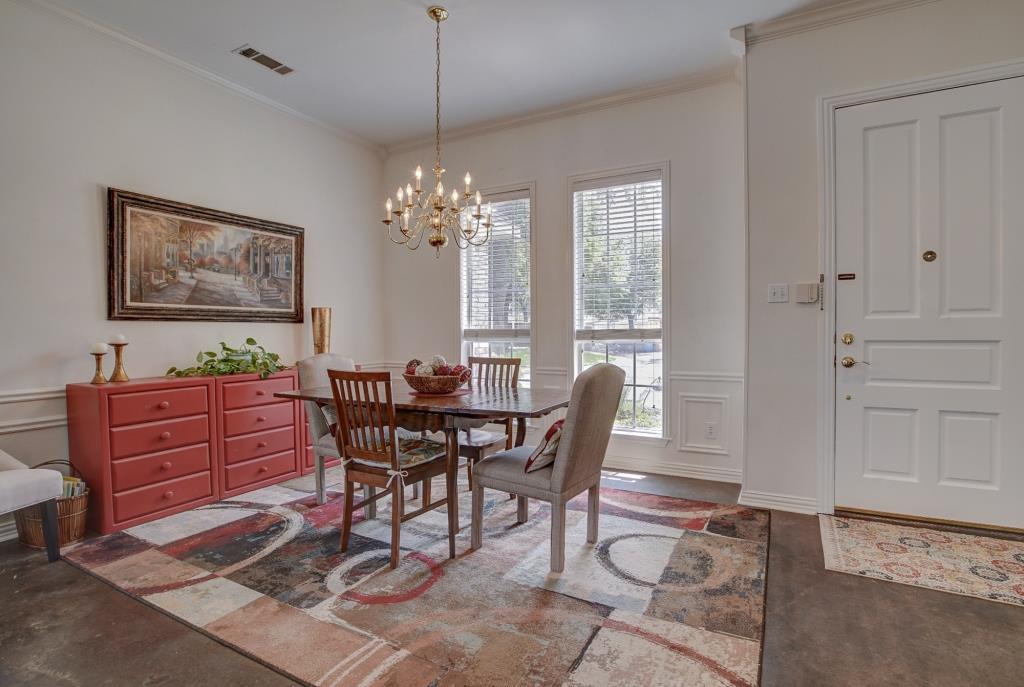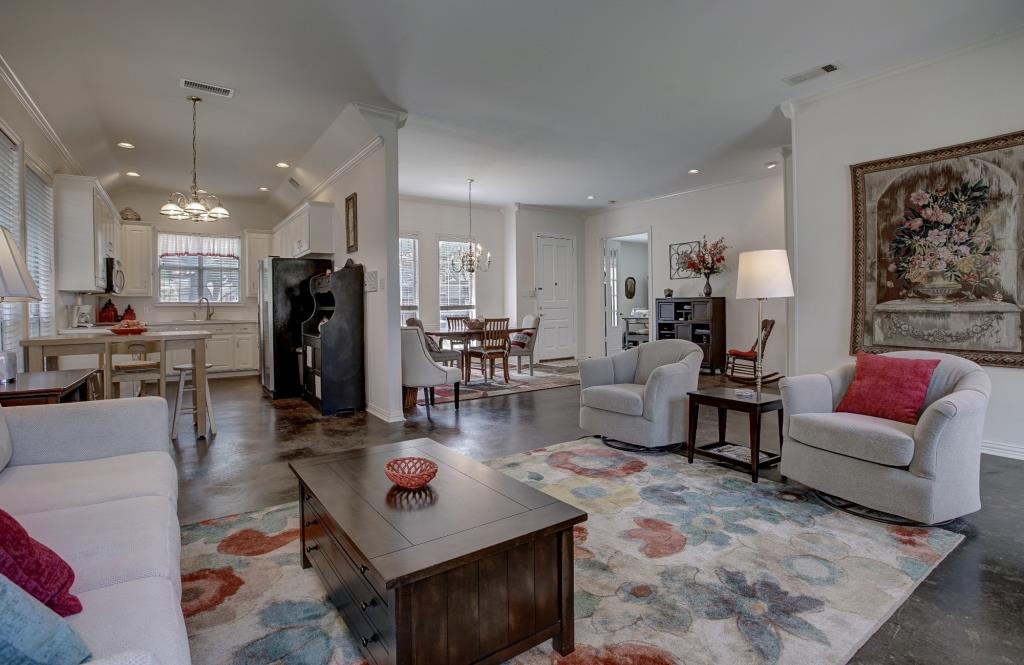 This single story home is located in Collin County, the City of Dallas, and the Plano Independent School District.
While Mitchell Elementary School is only 4 minutes away; Frankford Middle School, Shepton High School, and Plano West Senior High are only a short 8 minutes drive.
Shopping of all kinds is only a five-minute drive and you can point your car in any direction to find a plethora of restaurants only minutes away!
Here's what the seller had to say about living here:
I love the open floor plan. It works great when I have guests. I recently had new heating and air installed, including an allergy-free system. It's been great to know the air is fresh. I also had a tankless water heater installed and the system is very efficient and provides unlimited hot water. There are quite a few children in the neighborhood and they often place signs in their yards to support the schools.
FOR ALL OF THE PICTURES AND MLS INFORMATION CLICK HERE.
FOR MORE INFORMATION ABOUT THIS FABULOUS HOME LOCATED AT HWY 190 AND NORTH DALLAS TOLLWAY, 4211 MILLVIEW LN. DALLAS, TX 75287, CALL AMIE JOHNSON AT 469-269-AMIE(2643) OR EMAIL HER AT AMIE@FIREBOSSREALTY.COM