What a great 2019 Woodbridge Father's Day Fishing Tournament! The Woodbridge Social Committee greeted everyone with donuts, juice, coffee, and water. We had 53 participants who ended up catching 65 fish.
The tournament was held in the pond at 7124 Lake Hill Trail. It started at 8:00 am and fishing continued until 10:30 am.
There were two categories for competitors. One category for kids up to 16 years old. The other category was for everyone else 16+ years old.
This year in the Kids category, First place went to Landon Crespin for a 2 lb. 6 oz. catfish and second place went to Haley Stephens for a 2 lb. 2 oz. catfish.
In the adult category, First place went to Sean Crespin for a 2 lb. 11 oz. catfish and second place went to Josh Blaylock for a 2 lb. 6 oz. catfish.
Looks like those Crespin boys know something about fishing!
If you didn't win first or second place in either the adult or kids category… your number went into a hat and a drawing was held for five gift cards to various places in both categories.
Congratulations to our first and second place fishing tournament winners. Congratulations also to the ten winners of the gift card drawings. The Woodbridge Social Committee works really hard to provide fun events for our community and I would like to thank all of you for the time that you put into planning these events for the rest of us to enjoy!
Here are some pictures from today's tournament…
Amie & I absolutely love living in Woodbridge and helping others find a home here too! If you hear any of your family or friends talking about buying or selling a home, we would love the opportunity to walk with them through the process. We promise to take great care of them and treat them just like family!
469-269-0911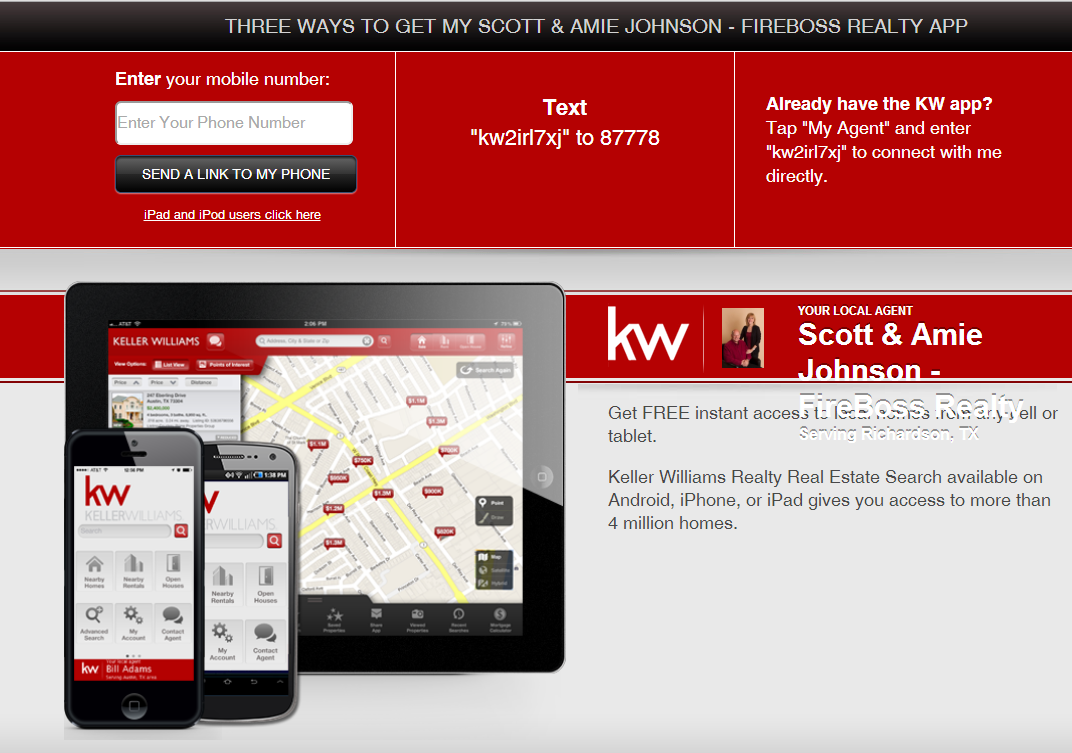 Click Here to Download the FREE FireBoss Realty GPS Enabled Mobile APP…
Every Home Listed on the MLS in the Palm of Your Hand!!!
FIREBOSS REALTY IS A REAL ESTATE TEAM OPERATED BY TEXAS REALTORS SCOTT & AMIE JOHNSON UNDER THE BROKERAGE OF KELLER WILLIAMS ~ CENTRAL/75. EACH KELLER WILLIAMS OFFICE IS INDEPENDENTLY OWNED AND OPERATED.