Next Saturday, June 29, 2019, is the Inaugural Woodbridge 4th of July Bike Parade. This is a great new event the Woodbridge social committee has put together for our community.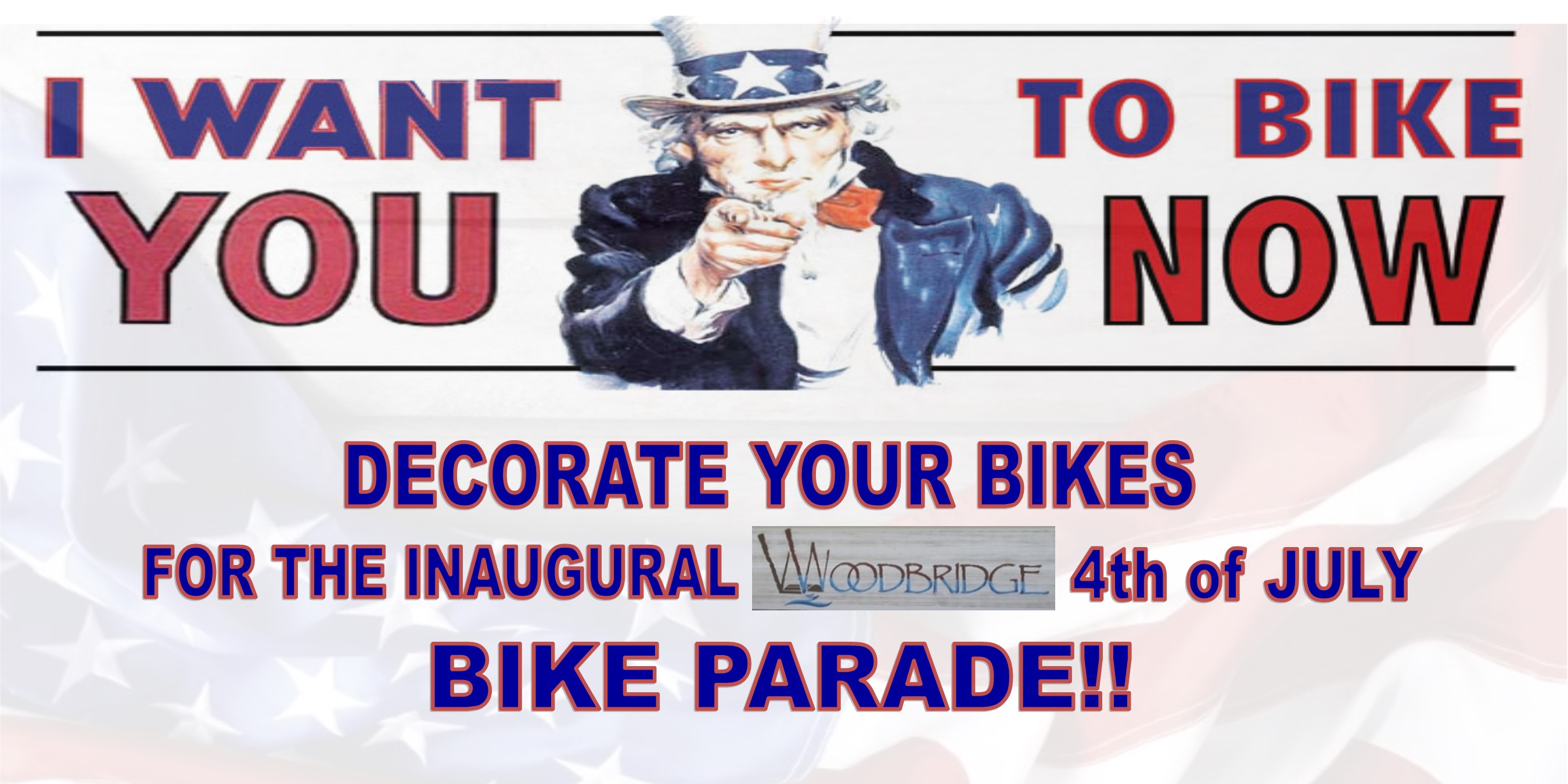 The parade will be led by the Sachse Fire Department and will start at Whitt Elementary promptly at 9:00 am. Please plan to arrive at the school parking lot by 8:30 am to allow the social committee a little time to make final arrangements. This is the first 4th of July Bike Parade we've had and we're not sure how many people to expect.

Be sure to decorate your bike, trike, wagon, scooter, or little kid electric car with plenty of red, white, and blue. (No golf carts, motorcycles, 4-wheelers, or anything else with a motor.)

The 0.2-mile parade route will be from the Whitt Elementary parking lot to the new pool at Canyon Crest and Woodcreek Way. The road will be closed for the duration of the parade.
Even if you are not going to participate in the parade, come on out, line the parade route, and cheer on the participants as they ride by.
At the end of the parade, there will be a DJ providing music, Kona Ice Snow Cones will be provided and two new bicycles with helmets will be raffled off as door prizes. Be sure to register but only one entry per family. A gift receipt will be given to the winners in case they need to exchange it.
We're looking forward to seeing you next Saturday!!!
Also, the social committee would like to say THANK YOU to the sponsors that have stepped up to support this new Woodbridge event:
@brightwayluntefamily, @realtorlinh, Tim with @supremelendingdallas, @jaldennisgroup, @libertyairheat @FireBossRealty.
Here's the parade route…
(ignore the ending address, Google apparently doesn't know that there is a pool there.)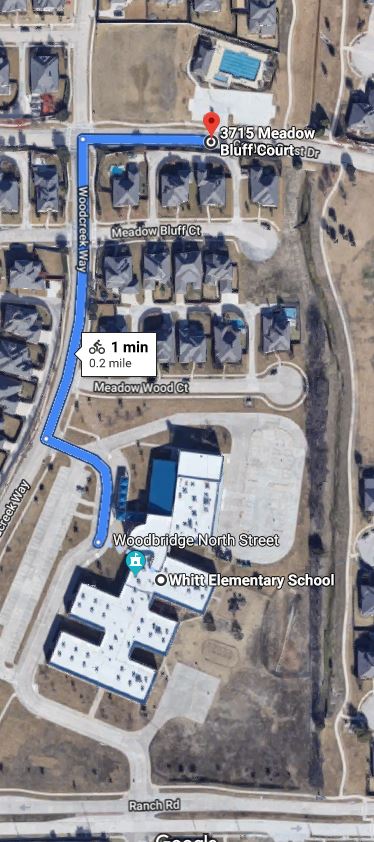 Amie & I absolutely love living in Woodbridge and we love helping others find a home here too! If you hear any of your family or friends talking about buying or selling a home, we would love the opportunity to walk with them through the process. We promise to take great care of them and treat them just like family!
See Every Home Currently Listed For Sale In Woodbridge in the WoodbridgeBlog.com
Search Every Home Currently Listed For Sale in the 19 County North Texas Area at FireBossRealty.com
Call or Text Us
469-269-0911
Search Every Home Currently Listed For Sale In The 19 County North Texas Area in the palm of your hand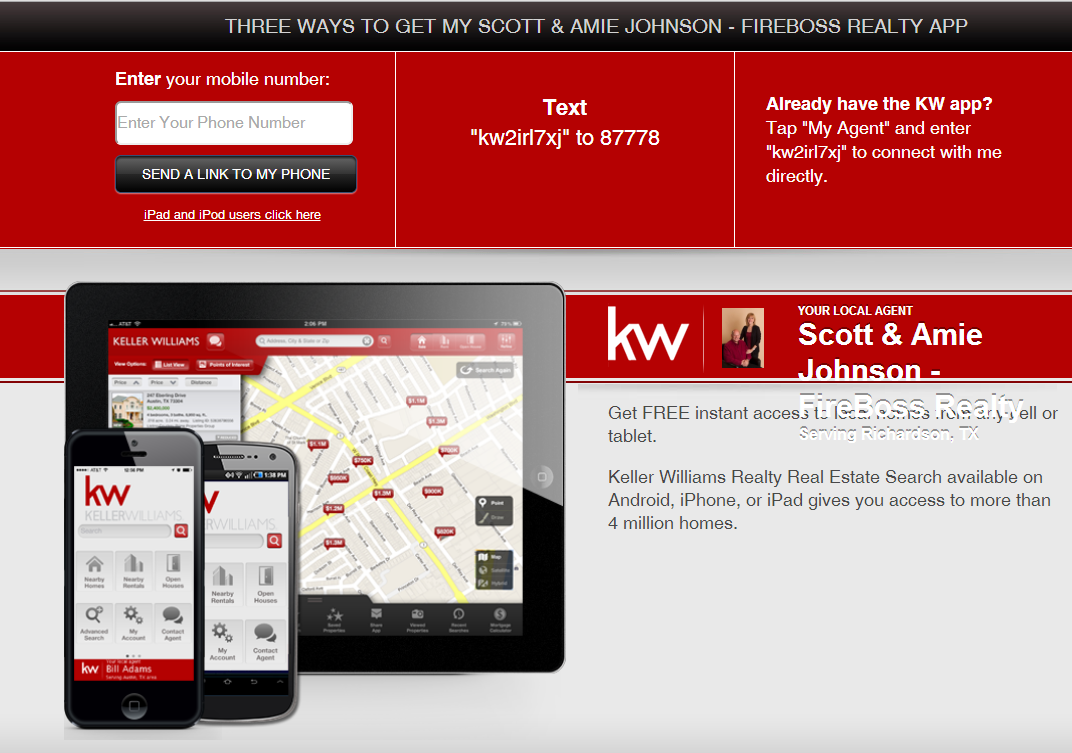 Click Here to Download the FREE FireBoss Realty GPS Enabled Mobile APP…
Every Home Listed on the MLS in the Palm of Your Hand!!!
FIREBOSS REALTY IS A REAL ESTATE TEAM OPERATED BY TEXAS REALTORS SCOTT & AMIE JOHNSON UNDER THE BROKERAGE OF KELLER WILLIAMS ~ CENTRAL/75. EACH KELLER WILLIAMS OFFICE IS INDEPENDENTLY OWNED AND OPERATED.