Freezing weather can do some serious damage to your home – especially your plumbing! That's why its important to know how to turn your main water valve off.
When pipes freeze, they can break and cause water damage that will cost you a small fortune. Unfortunately, many people here in DFW are experiencing pipes breaking in their homes. Part of home ownership is being familiar with the systems in your home and being able to manage those systems to your best advantage.
The forecast says that the weather is supposed to warm up tomorrow. When it does, any frozen pipes that broke will thaw and cause potentially damaging flooding. To prevent that damage, it is imperative that homeowners know where to turn off the water to their home. Don't rely on the city water department, the fire department, or a plumber to stop the flood… With a little proactive planning, you can save yourself thousands of dollars in damage. Here are a couple of things that you can do today to save yourself some heartache tomorrow.
First, know where to find the water shut off valve and how to turn the water off to your home.
Roger Wakefield lives in my neighborhood and he is "The Expert Plumber". His Youtube channel is an amazing resource for homeowners that need to know more about the common plumbing issues that arise around your home. His company Texas Green Plumbing has done excellent work at our house and they've also helped several of our FireBoss Realty clients with plumbing issues over the years. The following videos will help you find the water shut off at the meter and the quarter turn water shutoff in front of your home.
This video shows you where the water shut off is on the meter, how to access it, and how to turn it off.
This video shows you how to turn off the water at the valve box in front of your house.
What should you do today?
Go find the water valves and the tools that you will need if you do have a broken pipe flooding your home.
With all of the snow that we have had, it will be more difficult to find the meter box near the street or the valve box near the house. Once you've located the water meter box near the street, you can shut off the water supply from there. The meter closest to your house is the one you want.
To turn off the water supply from here, you'll need a meter key and/or meter wrench. You can purchase them at your local hardware store. If you don't have these tools, you can also use a crescent wrench and a screwdriver instead of a meter key for this task.
Turn the meter valve all the way to the right (clockwise) with the wrench or meter key. You might see an arrow on your valve pointing towards your home, turn the valve so that the arrow is pointing away from your home. Your home's water supply should now be off.
Next, release pressure from your pipes by turning on the hot and a cold taps until they run dry. Also, be sure to store the tools (crescent wrench and screwdriver or water meter key) in a safe, convenient place and tell other family members where to find them and how to handle the water shutoff.
Some new home builders have started putting a quarter turn valve in the garage or laundry room. Others use a manifold system that provides a shut off for each individual plumbing fixture. these are usually covered by a door or an access panel.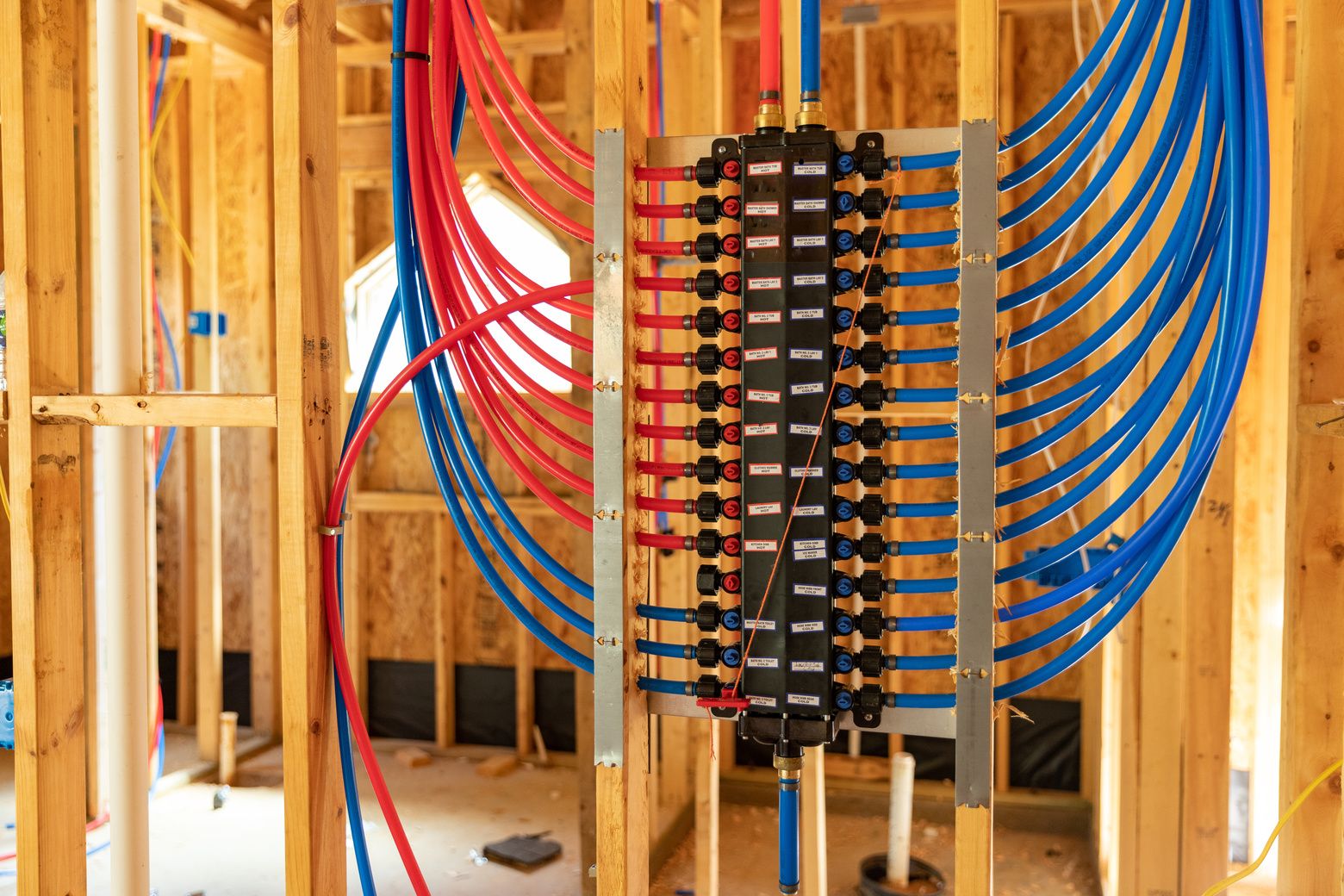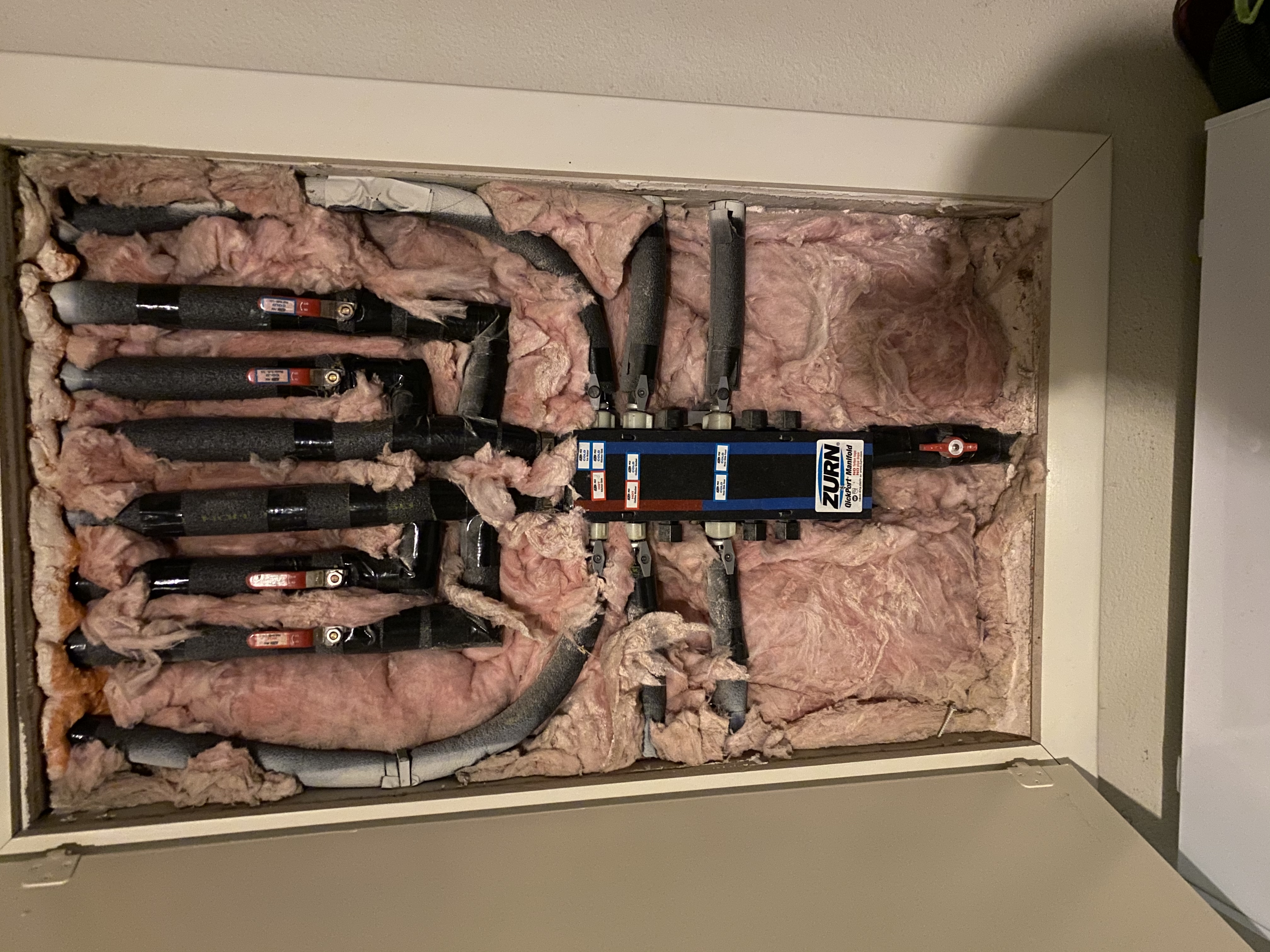 Today is the day… go ahead and take a few minutes to find your water shut off valves and gather the tools to shut them off. With tomorrows warmer weather… you may need them.
"An ounce of prevention is worth a pound of cure."
If FireBoss Realty can ever do anything for you please contact SCOTT JOHNSON at 469-269-0911or email Scott at Scott@FireBossRealty.com
You can also check out every home currently on the MLS in Woodbridge at www.WoodbridgeBlog.com

Call or Text FireBoss Realty
469-269-0911
Search Every Home Currently Listed For Sale In The 19 County North Texas Area in the palm of your hand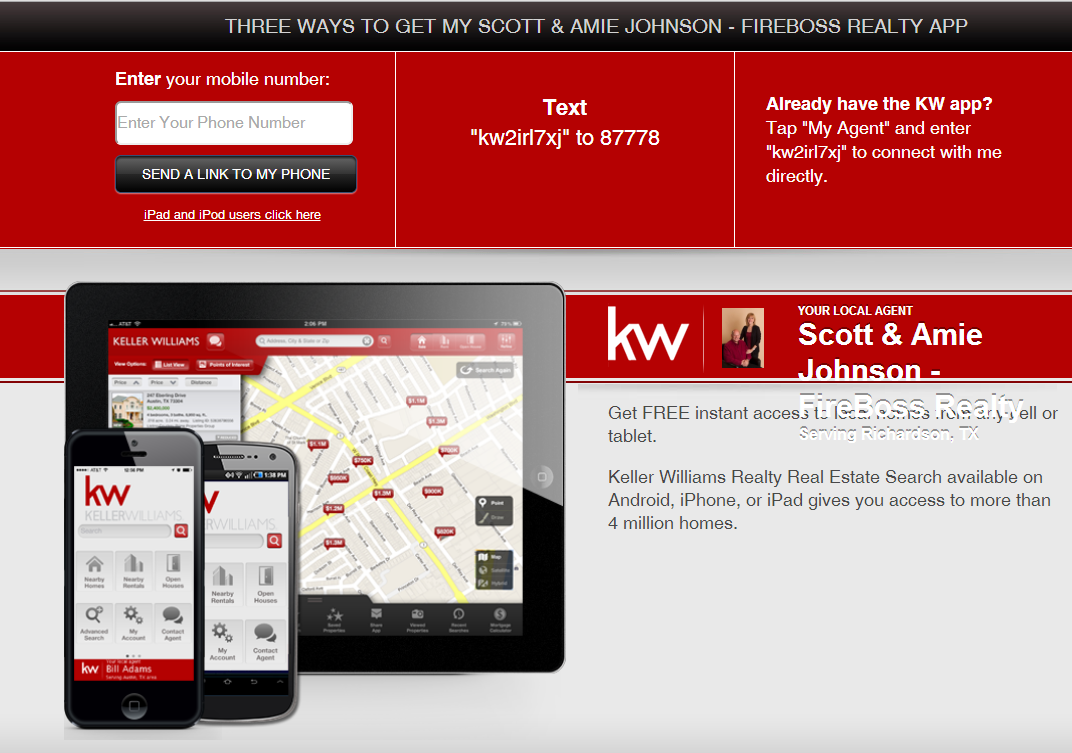 Click Here to Download the FREE FireBoss Realty GPS Enabled Mobile APP…
Every Home Listed on the MLS in the Palm of Your Hand!!!
FIREBOSS REALTY IS A REAL ESTATE TEAM OPERATED BY TEXAS REALTORS SCOTT & AMIE JOHNSON UNDER THE BROKERAGE OF KELLER WILLIAMS ~ CENTRAL/75. EACH KELLER WILLIAMS OFFICE IS INDEPENDENTLY OWNED AND OPERATED.