If you are looking for the "highest Quality Work for the Most Affordable Price" when it comes to your landscape irrigation, stone work, landscaping, landscape lighting, drainage, or sod installation give Felix Brito at #1 Ave Irrigation and Fence a call.
I was having a really hard time growing grass in my front yard because of all of the shade that my trees were creating. I decided to remove two very tall crepe myrtles that were planted right next to both front corners of the house. I also trimmed the live oaks up really high so that the sun can get in under the canopies. Then the big Texas freeze hit and killed most of the remaining bushes in the front flower beds.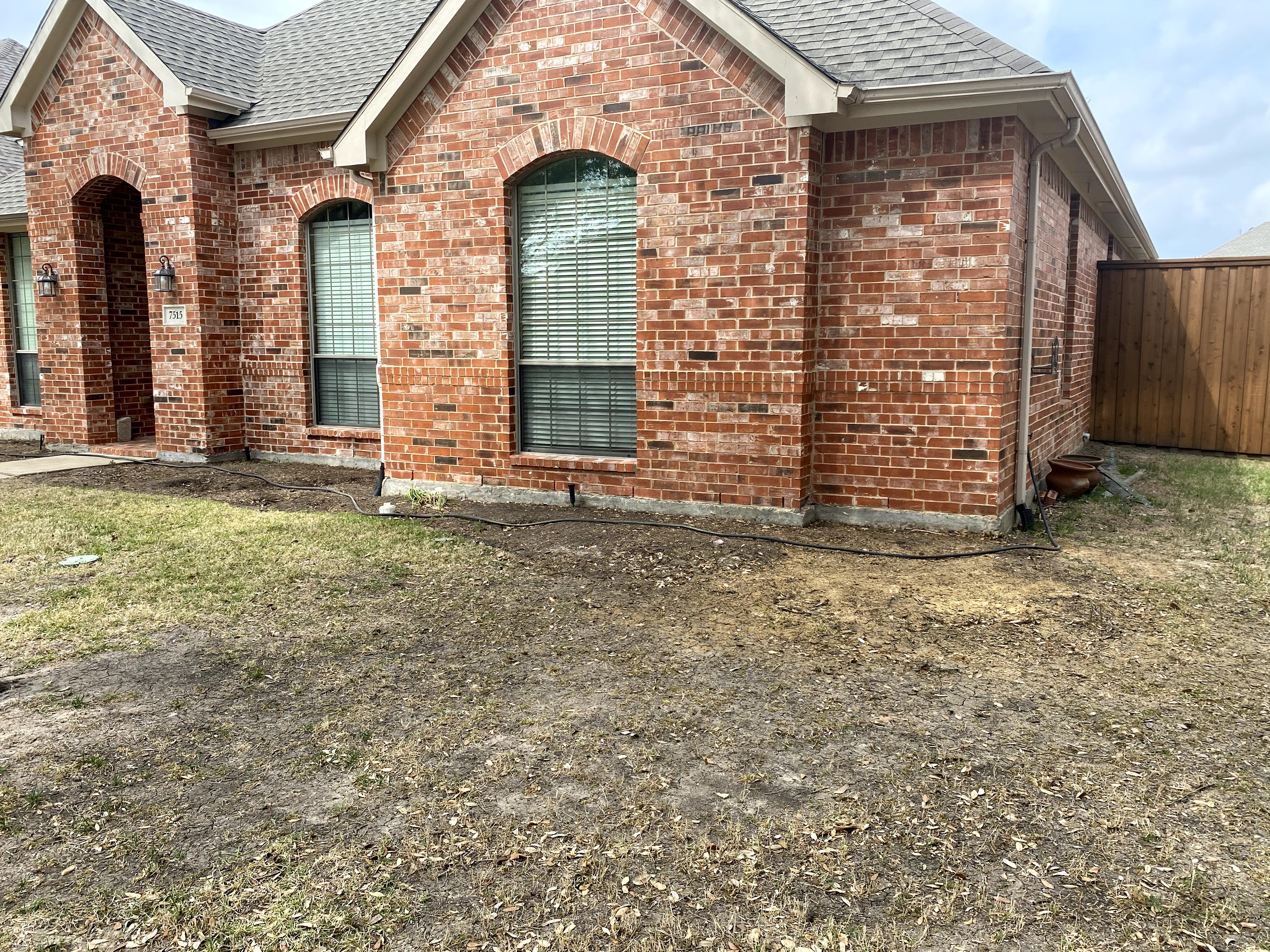 When you're a Realtor and you're constantly telling people how important curb appeal is… you can't have the worst yard in the neighborhood. When you are on the Woodbridge Board of Directors… you really can't have the worst looking yard in the Woodbridge neighborhood. So what did I do?
First, Felix brought his crew in and they removed everything in the front flower beds. That may not sound like a big job but when it includes removing the stumps from two thirty foot crept myrtles… it was a job that I didn't want to tackle. Felix had it knocked out quickly and affordably.
Once the sod at the sod farms started to green up, Felix came back out and prepped the front yard for the sod. He even removed the live oak surface roots that were all over my itty bity front yard. (I know that you aren't supposed to remove them… Felix even warned me that it might cause damage to the trees… but I wanted them gone so that my yard would look nice and flat when the grass started to grow.) Felix brought in some good top soil to level the yard and made it look great.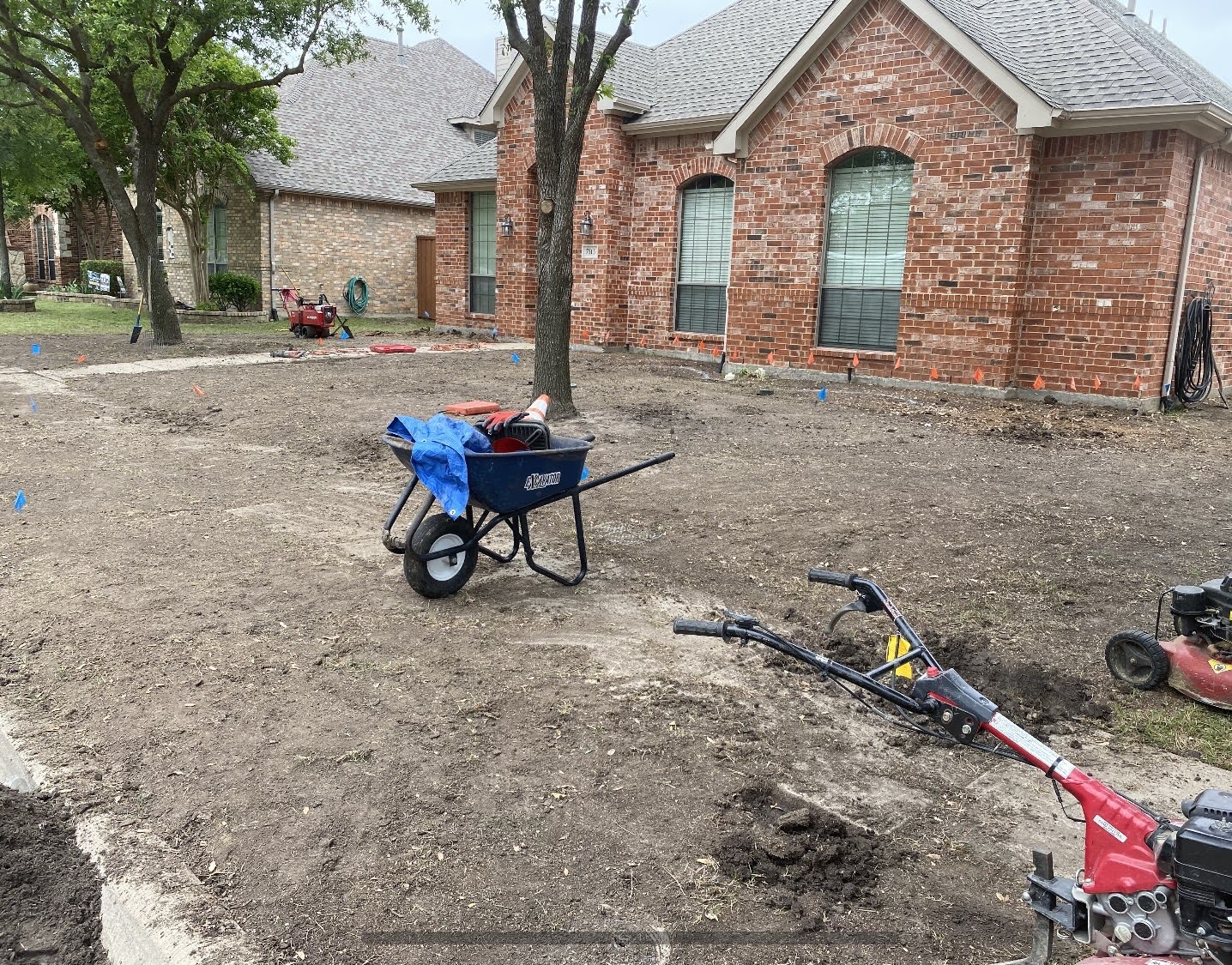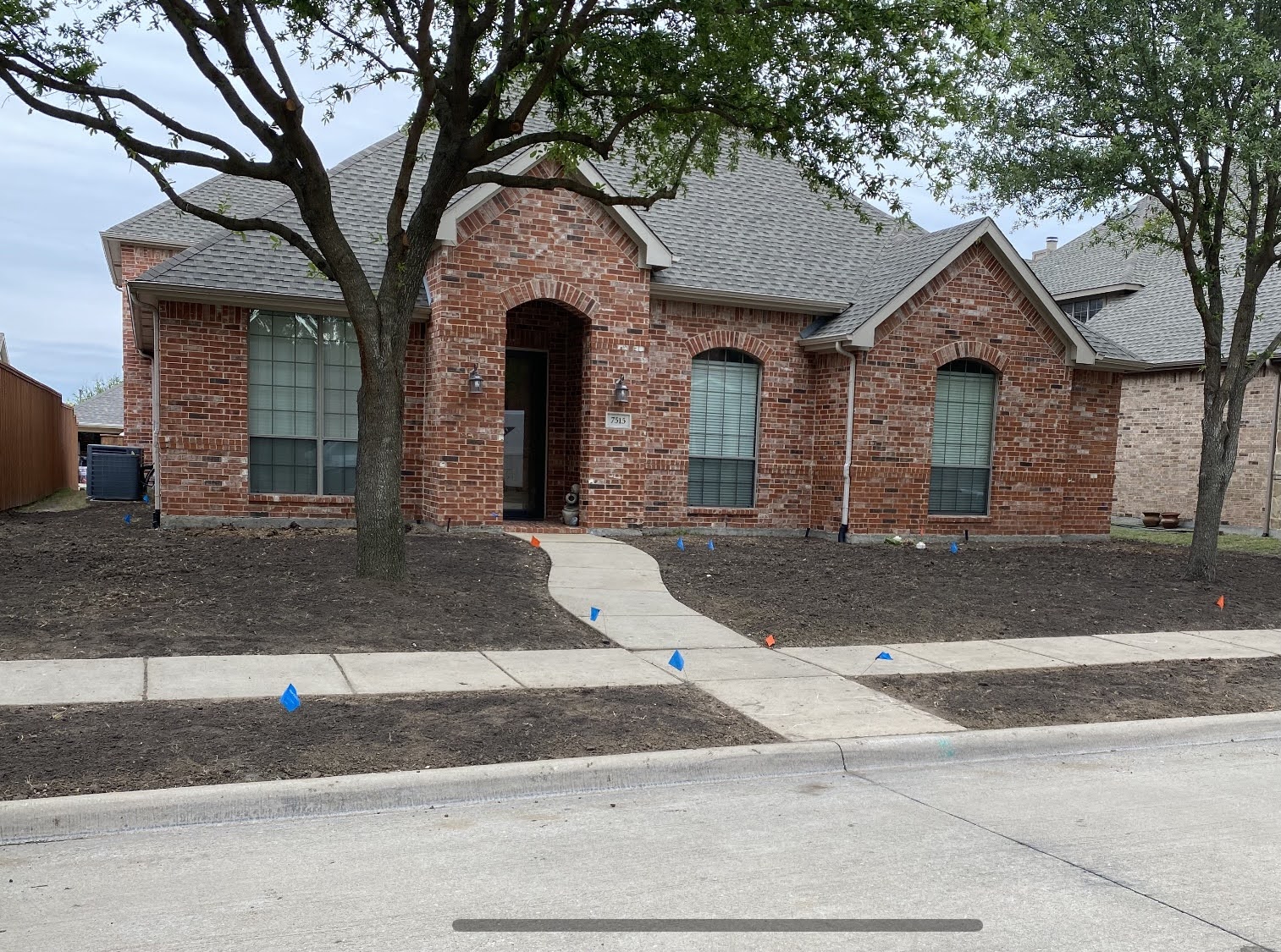 Then he brought the Zoysia Palisades sod to install in the yard. According to the Texas A&M AgriLife, Zoysia Palisades is a medium broad textured high-density turf that is noted for its shade tolerance and low water usage requirements.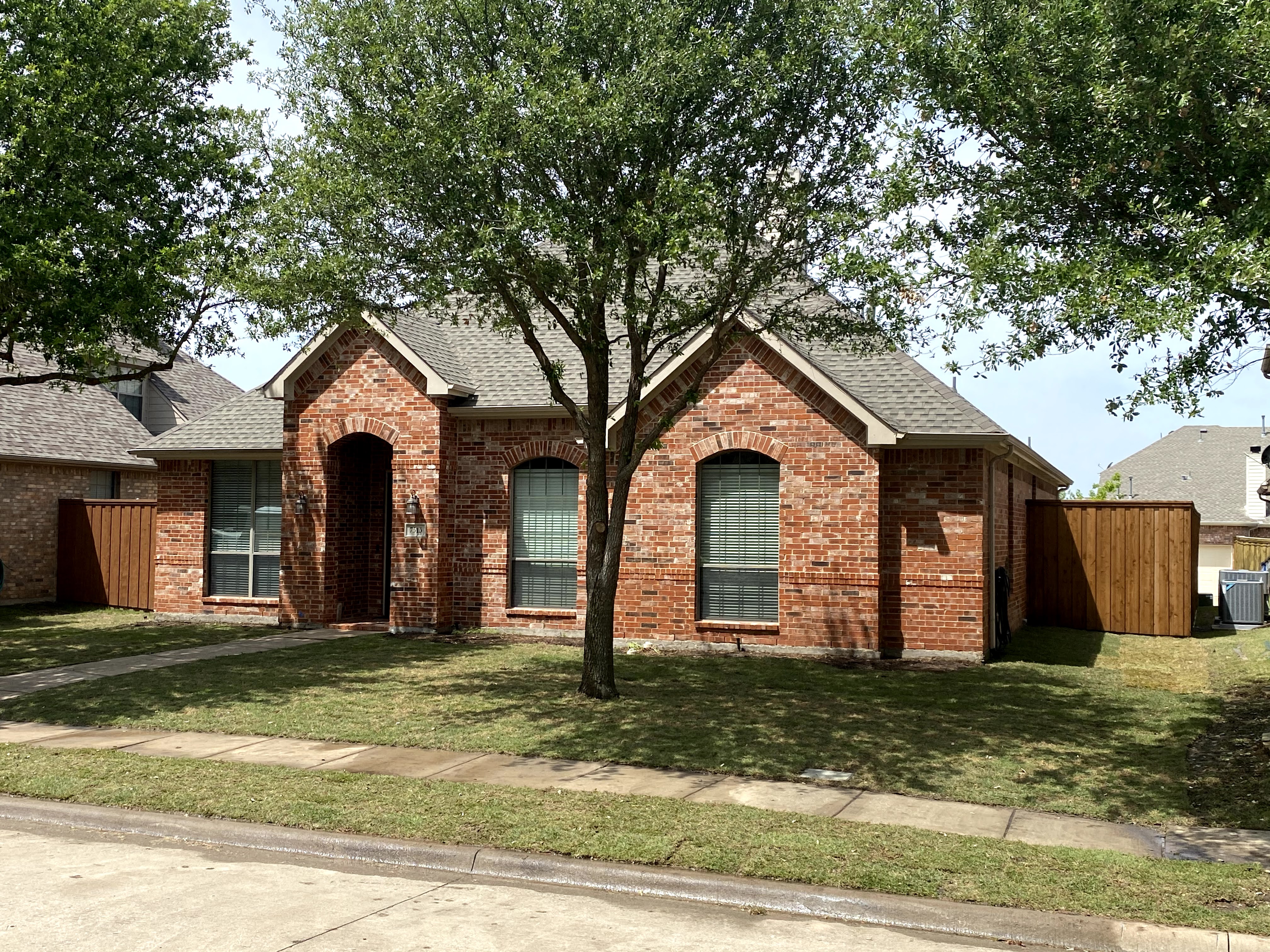 After the new sod was installed, Felix installed a new WiFi RainBird sprinkler controller, set up the app on my phone for me, replaced a few sprinkler heads, and adjusted all of the rest of the sprinkler heads.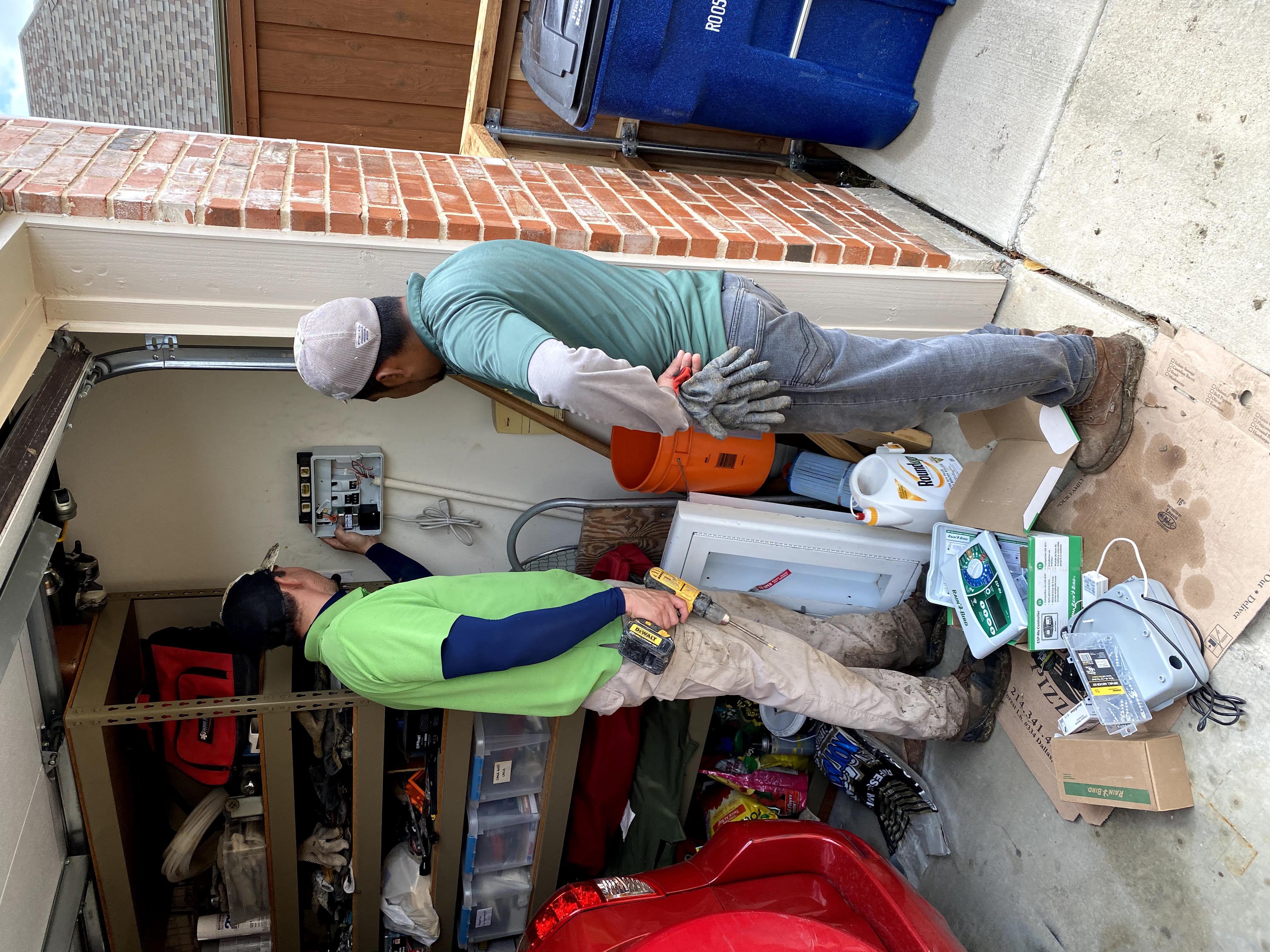 The yard looks great and all that is left is to figure out what plants need to go into the new flower beds.
If you need to get any work done outside of your house…
Give Felix Brito a call at 214-422-5363
If FireBoss Realty can ever do anything for you please contact SCOTT JOHNSON at 469-269-0911 or email Scott at Scott@FireBossRealty.com
You can also check out every home currently on the MLS in Woodbridge at
www.WoodbridgeBlog.com
Call or Text FireBoss Realty at 469-269-0911
www.FireBossRealty.com
Search Every Home Currently Listed For Sale In The 19 County North Texas Area in the palm of your hand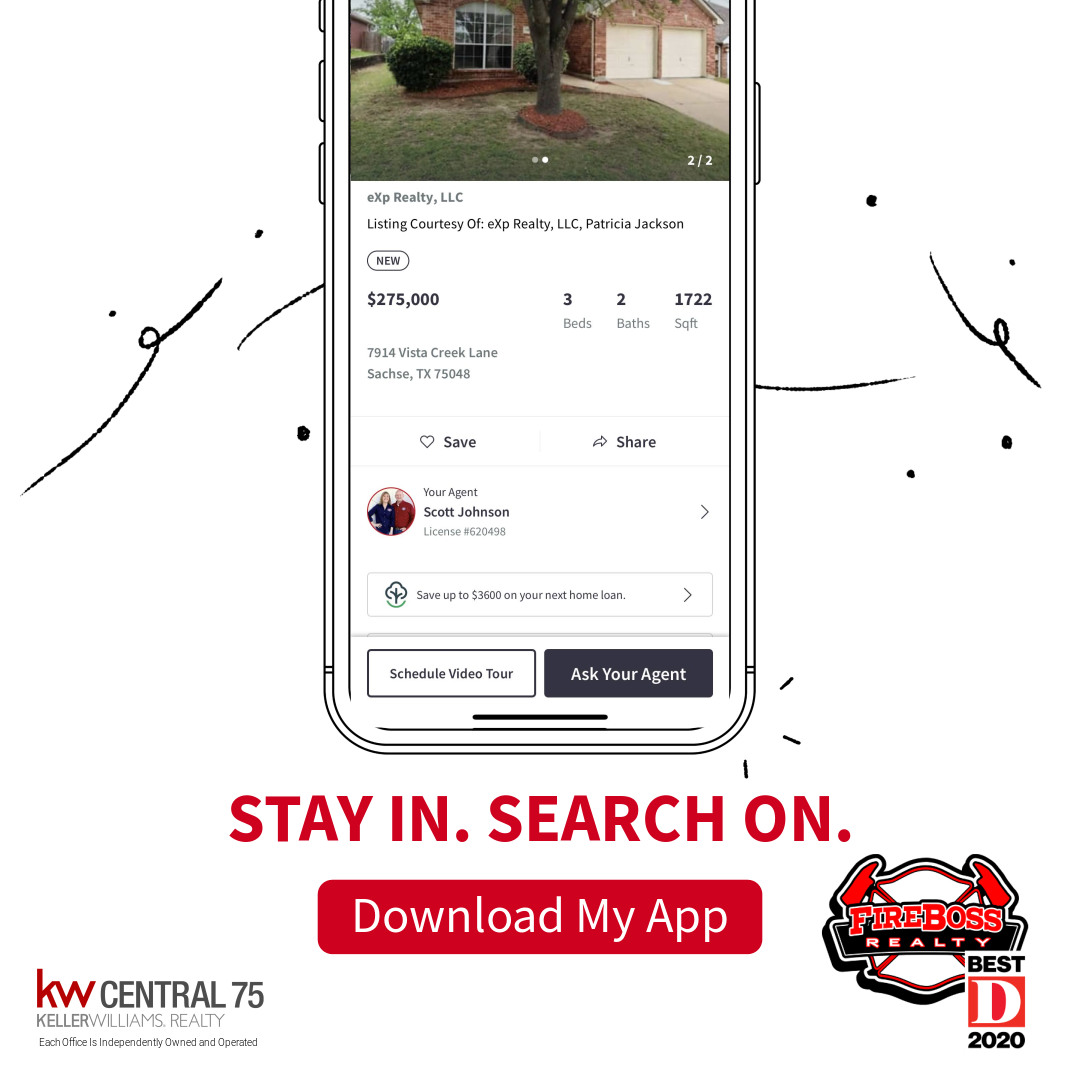 Click Here to Download the FREE FireBoss Realty GPS Enabled Mobile APP…
Every Home Listed on the MLS in the Palm of Your Hand!!!
FIREBOSS REALTY IS A REAL ESTATE TEAM OPERATED BY TEXAS REALTORS SCOTT & AMIE JOHNSON UNDER THE BROKERAGE OF KELLER WILLIAMS ~ CENTRAL/75. EACH KELLER WILLIAMS OFFICE IS INDEPENDENTLY OWNED AND OPERATED.